Solar panel software for new construction projects

Well prepared
by having insight and
overview in advance
Full view of new construction projects, even before one pile has been driven. The 2Solar software gives you maximum control over your processes, occupation and workflow. In every phase of the construction project. From building plans and laying plans to shadow calculations and precise quotes: with 2Solar software you have a grip from start to delivery.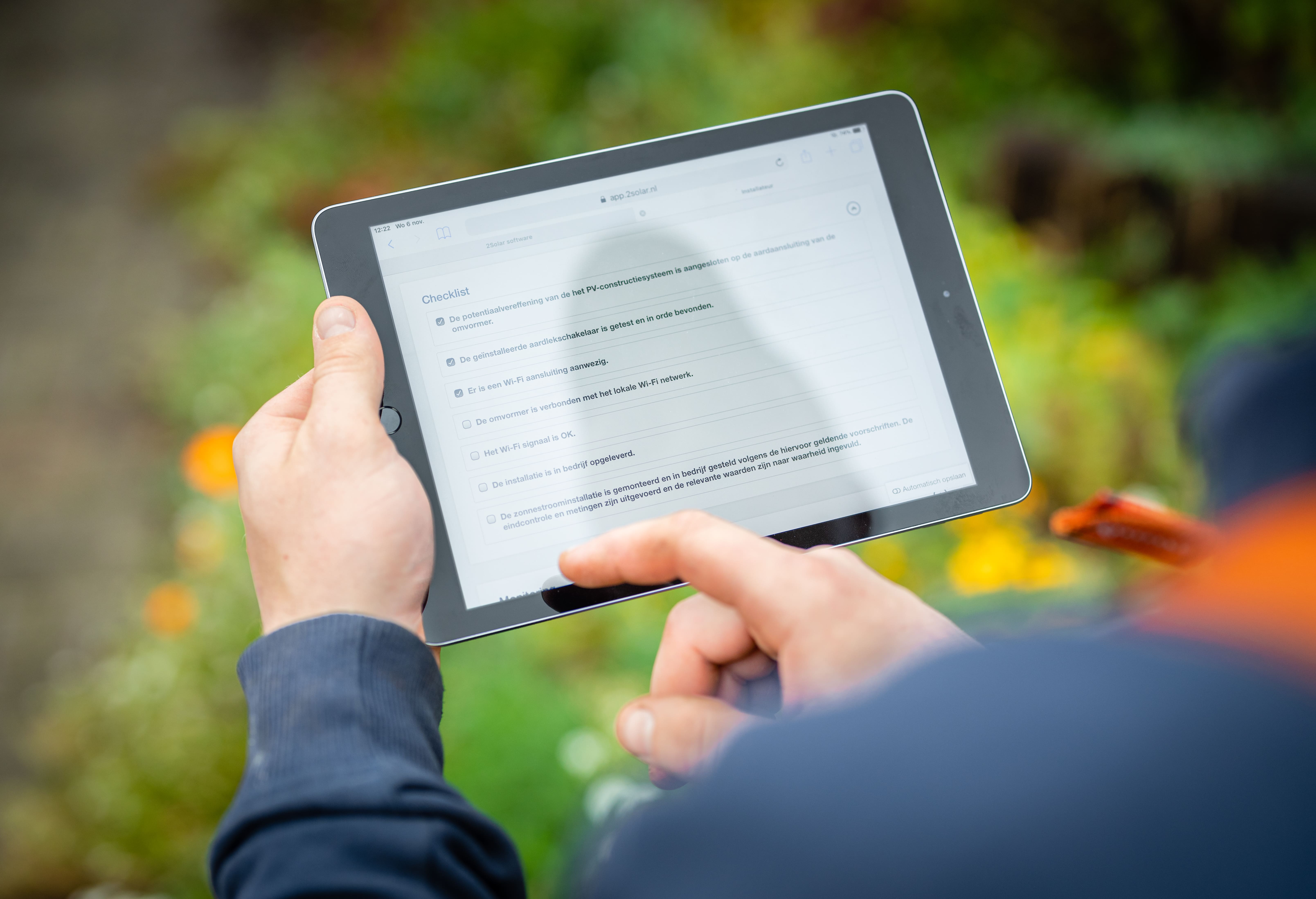 2Solar software
Your new construction project fully in view, from installation plan to invoicing
Make a laying plan if there are no aerial photos yet? With 2Solar you can: quickly and easily based on building plans. Complete with shadow calculations and yield calculations. Laying plan ready? Then you also have your quote. Because all software modules are linked to each other. Just like every step in your workflow.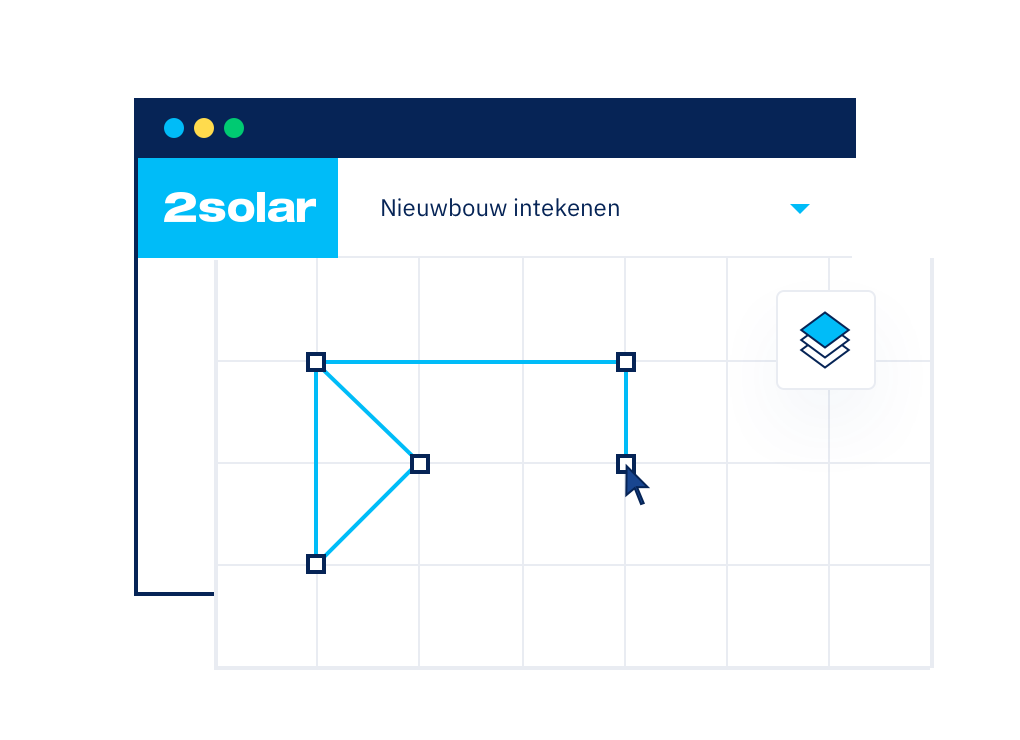 Software that looks ahead
The solution for roofs
Who are not yet there
• Draw the future situation on a white grid or building plan
• The roofs to be built, shadow impact and yield are clearly visible
• All data from your installation plan directly to a customized offer and offer
• Choose the right inverter for your installation plan, linked to your assortment and price list
• One tool for all your calculations and processes
Erik Jan van de Worp
Do you have a question or do you want advise?
I will gladly help you further, contact me for the possibilities
Fast service & short lines