2Solar Team
Pioneers, leaders
& real collaborators
With us, people are having a good time. Our employees are given all the space they need to grow and thrive. They love their profession, go for results and help each other further where possible. Because in the end, at 2Solar we all want only one thing: to be the best at what we do.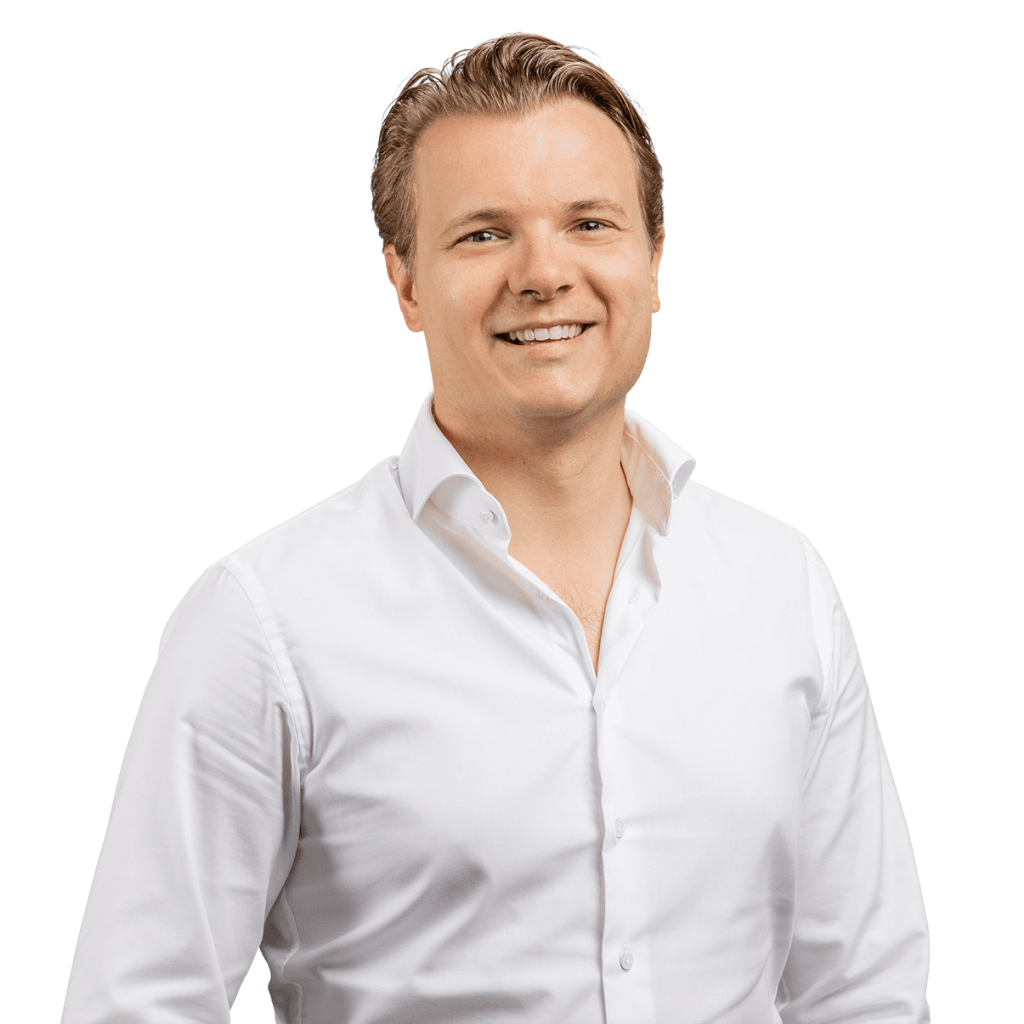 Robbert-Jan
Happy to show you how to work smarter and faster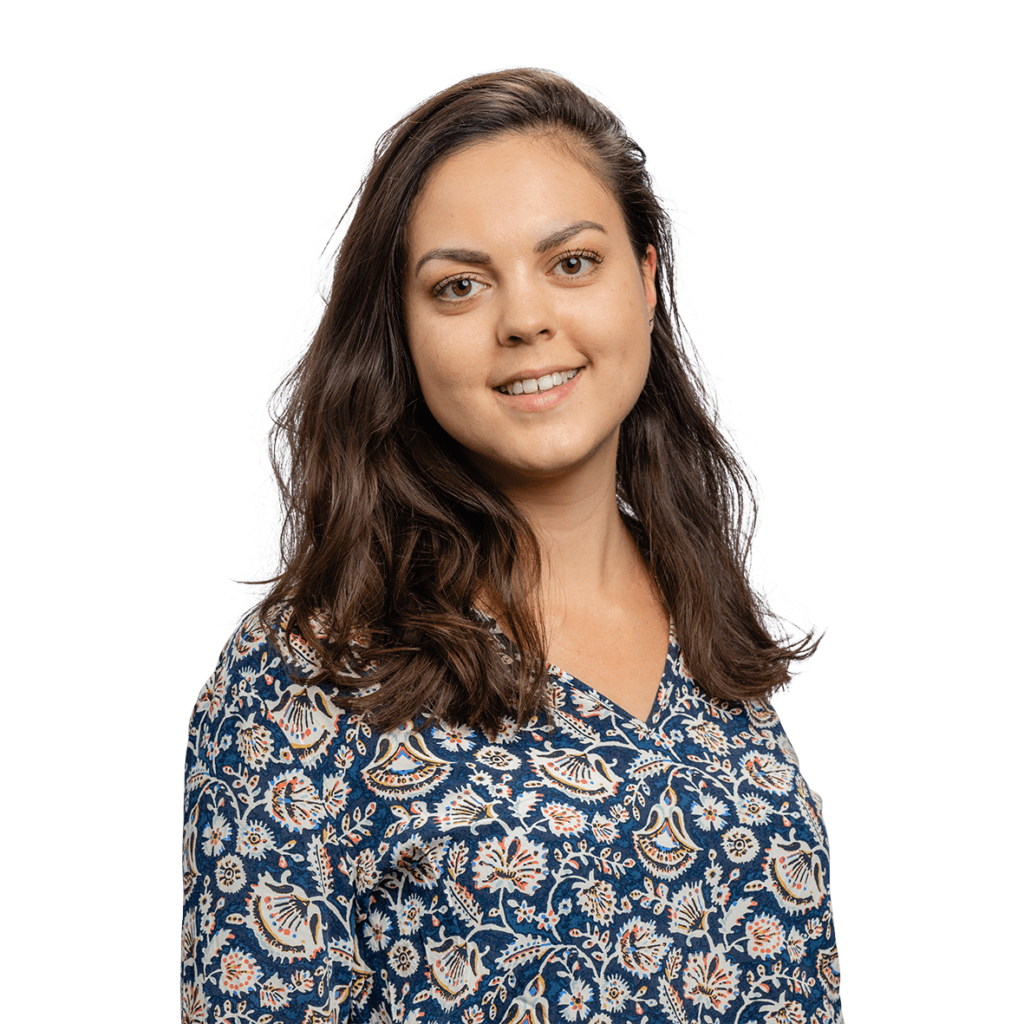 Lysan
Responsible for translating our customers requirements and prioritizes them into a roadmap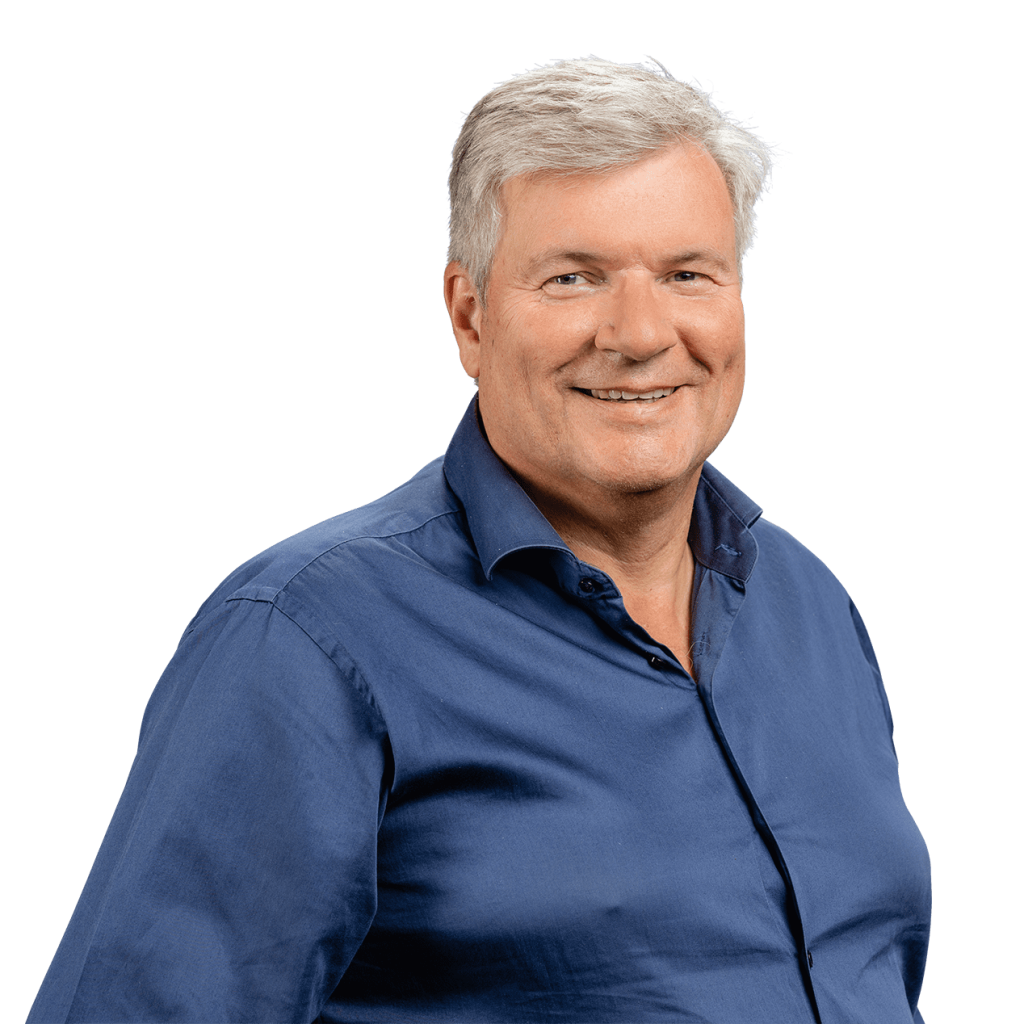 Erik Jan
Creates strategies and concepts for a sustainable future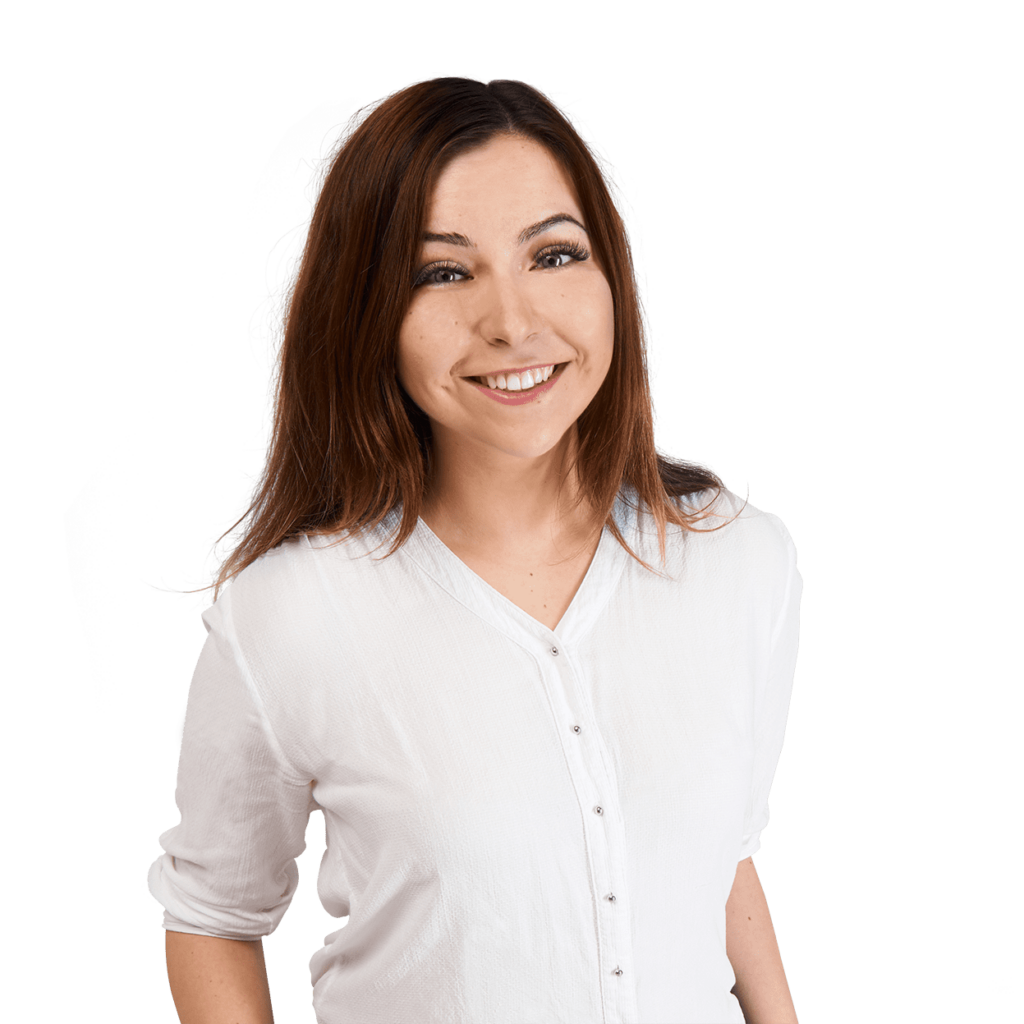 Sofiya
Responsible for Research and Innovation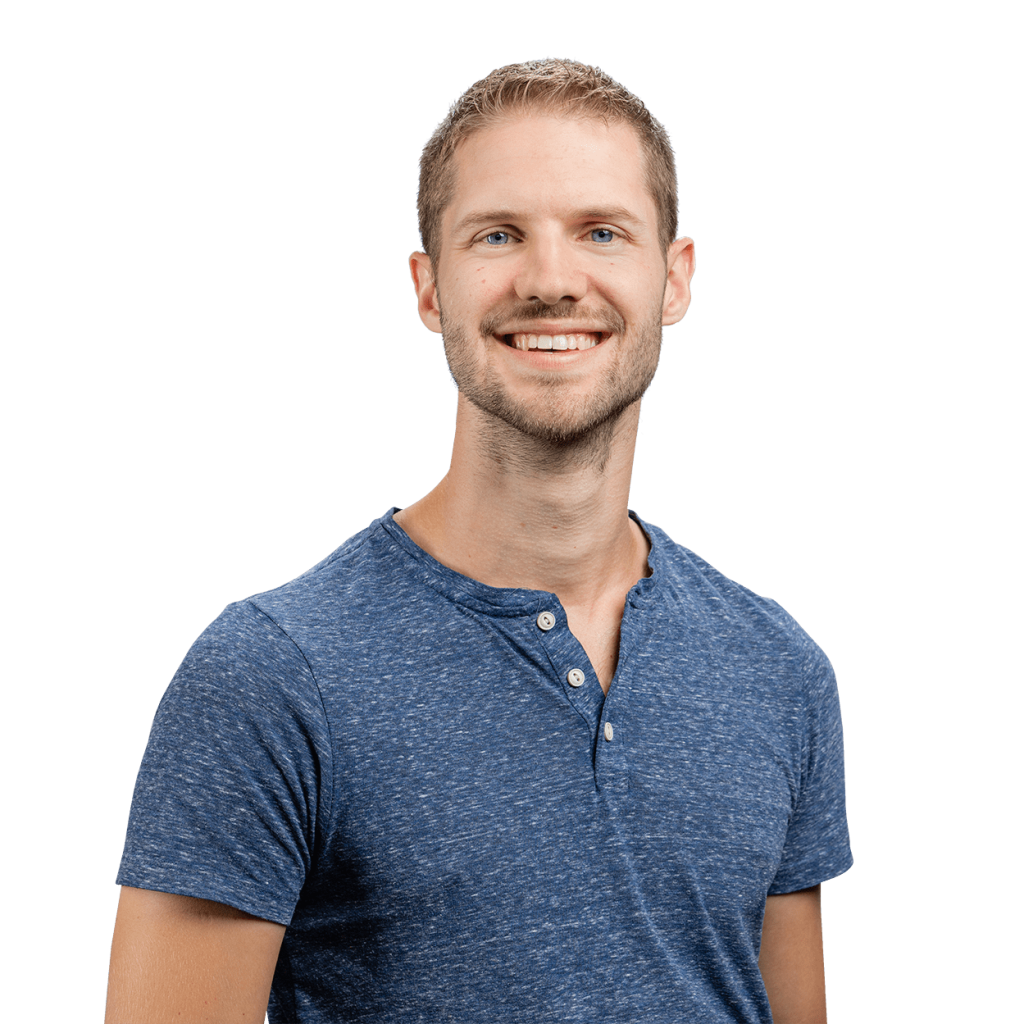 Ivo
Conceives and builds smart features to make processes even more efficient.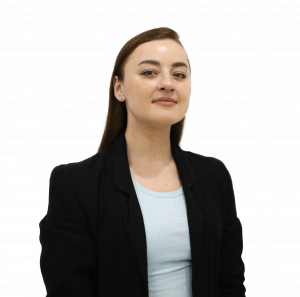 Olena
Helps our customers carry out their daily activities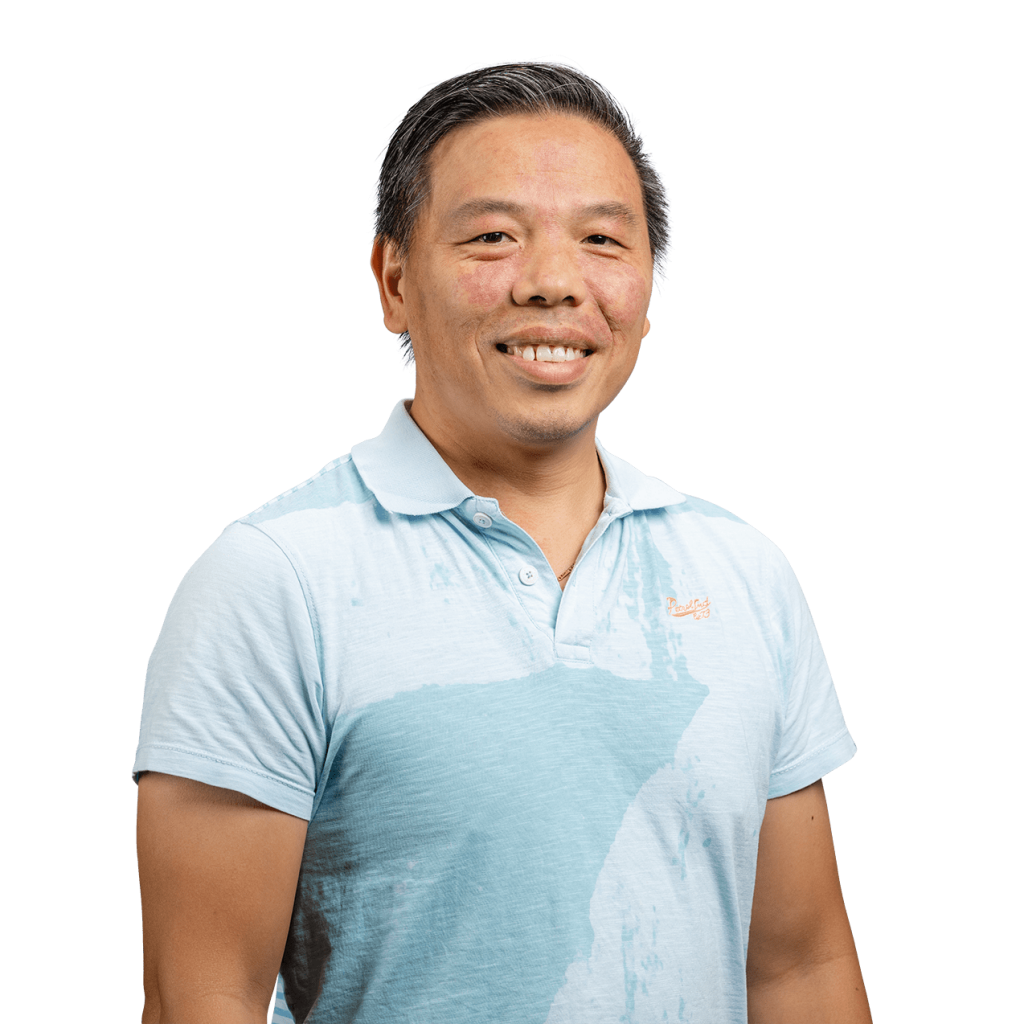 Sang
Engages in integrations and linkages with external systems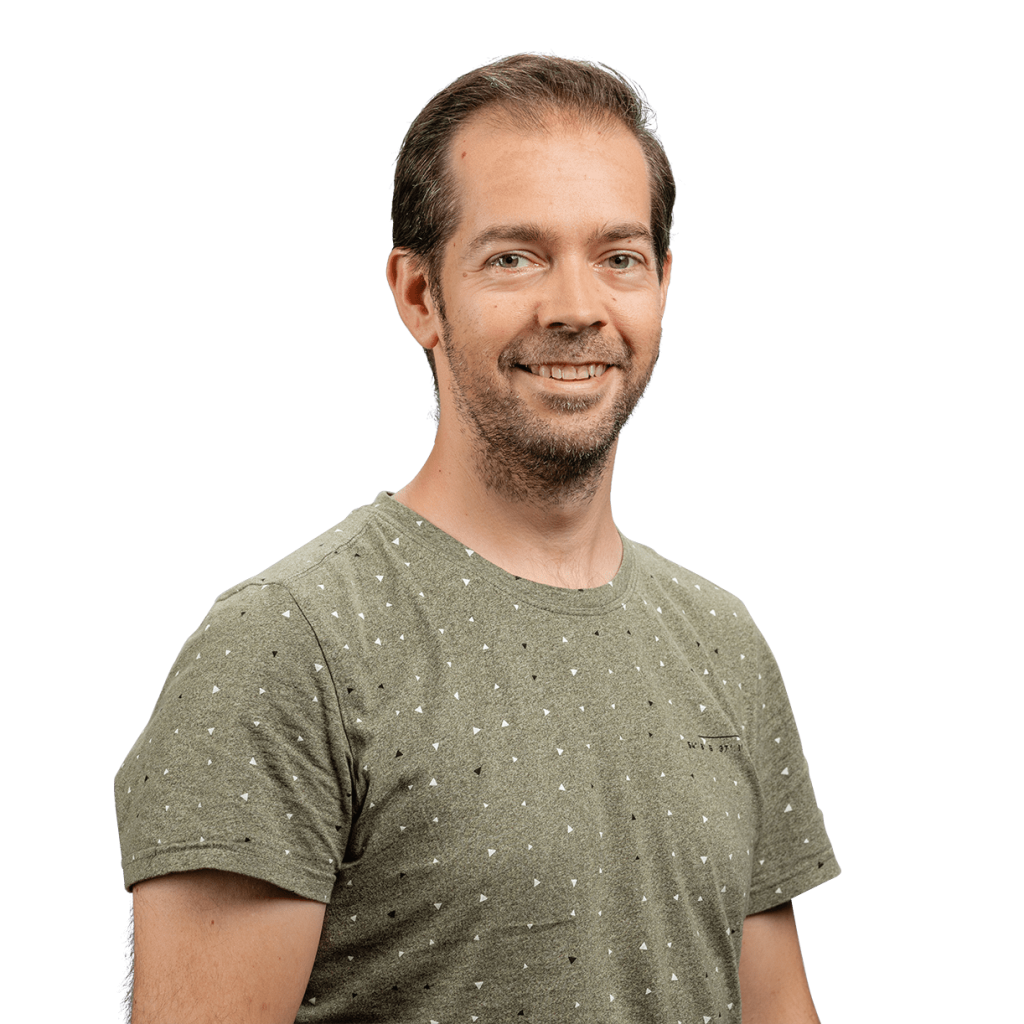 Willem
Provides the solid architecture behind our software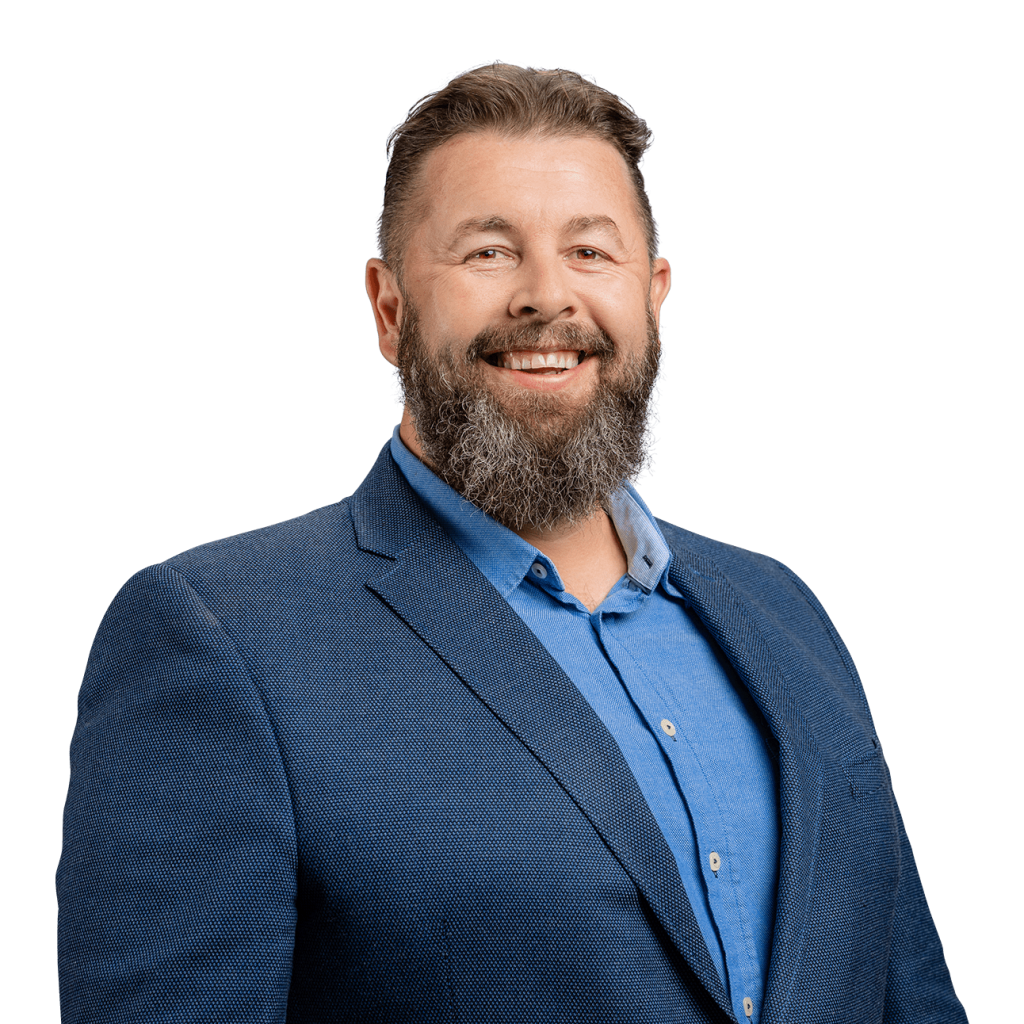 Jered
Thinks along about all your possibilities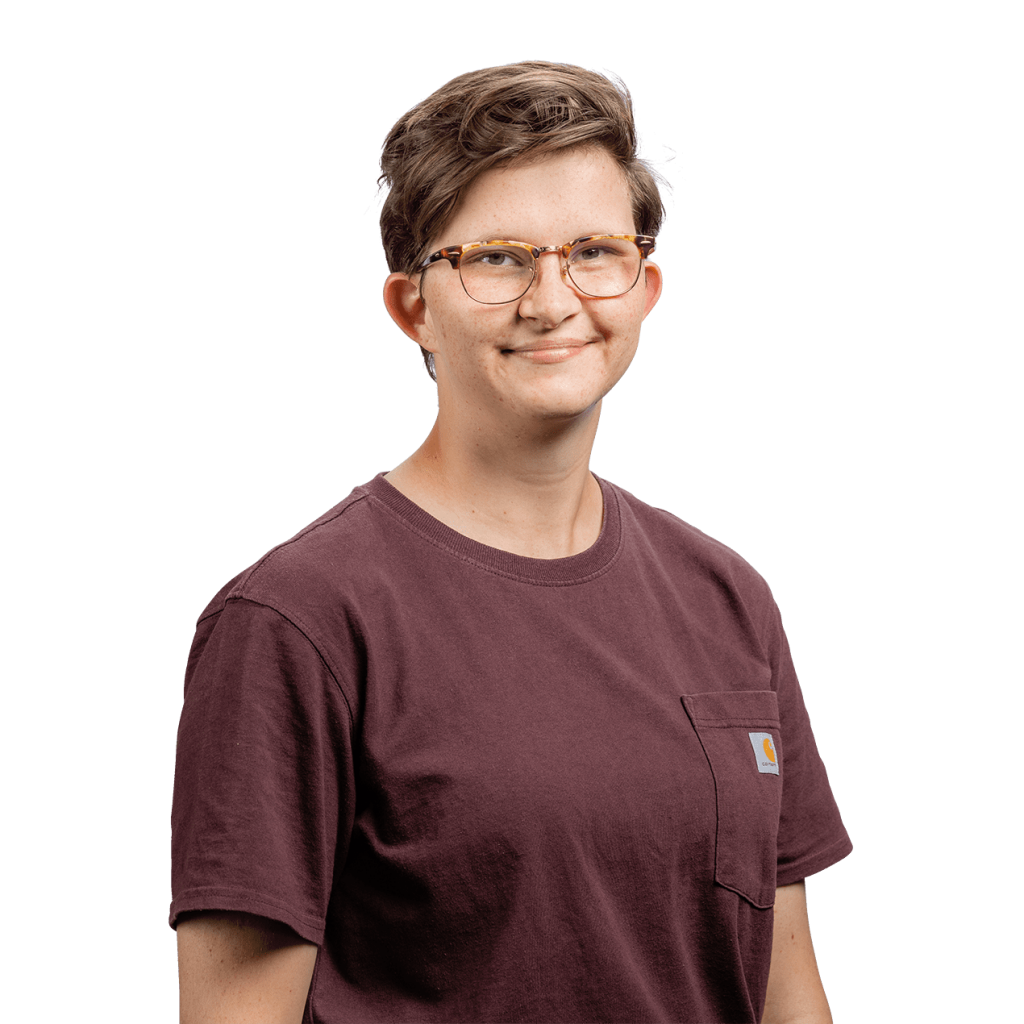 Jolijn
The person of contact for all your technical questions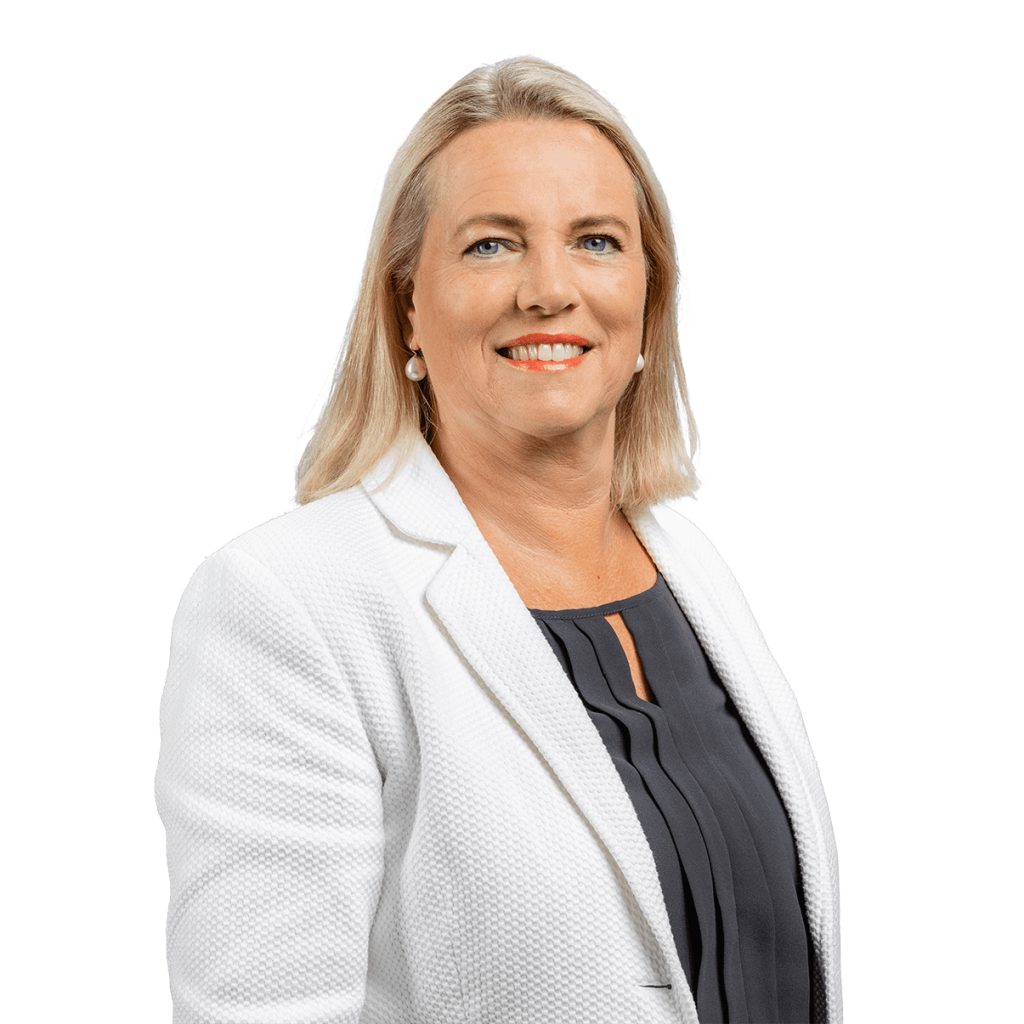 Ninet
Responsible for your further personal development and looking for new colleagues for our team
Nina
Ensures that all of our customers have a smile
Andriy
Integrates new functionalities and modules in our software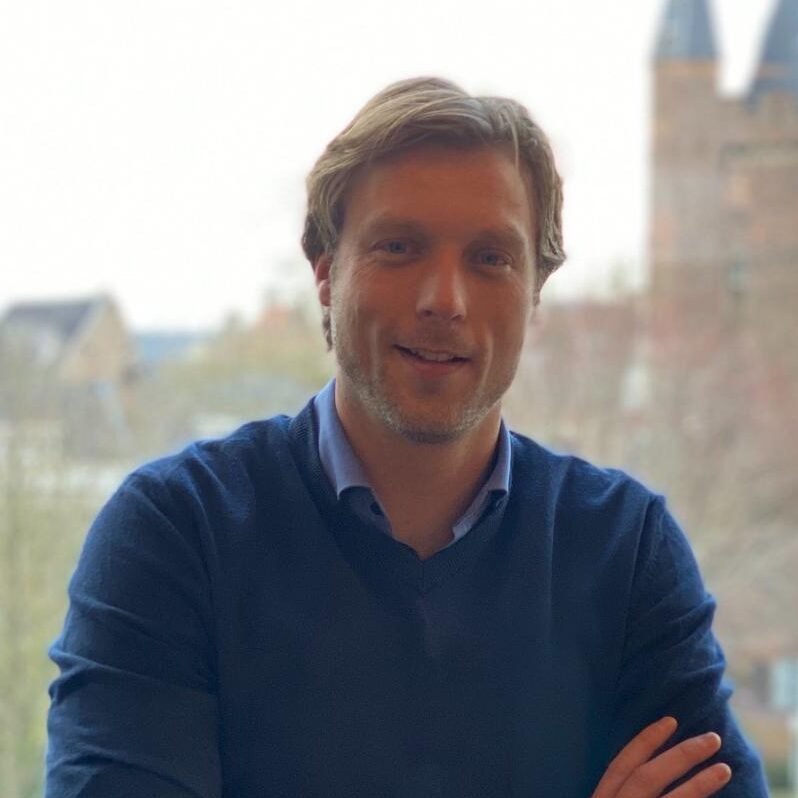 Peter
Implementing best in class processes in your organization is my passion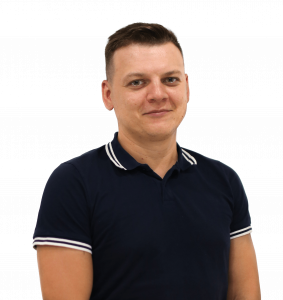 Andy
Responsible for solid software architecture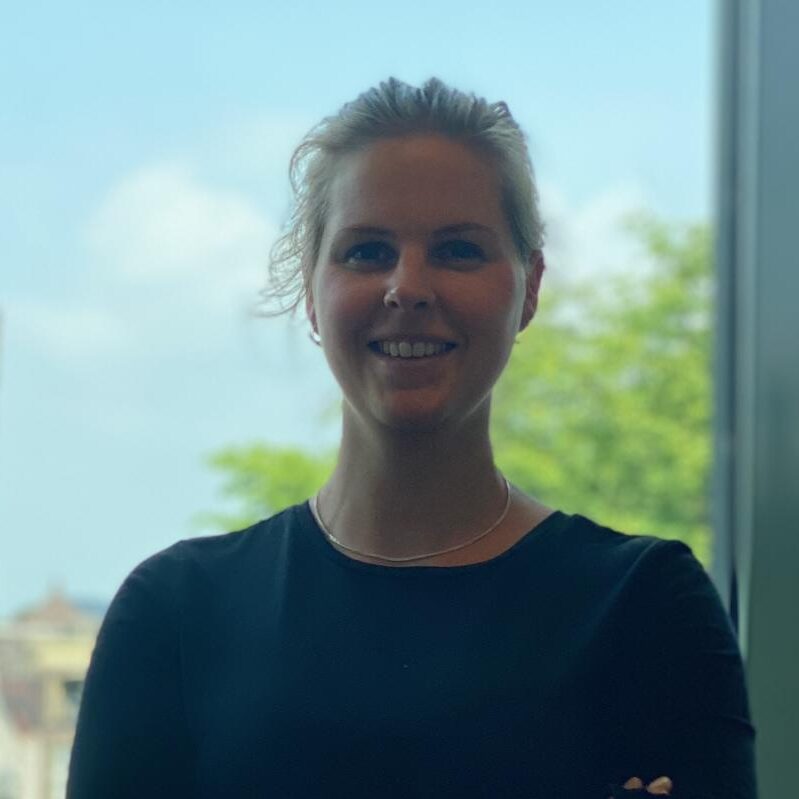 Safanje
Implements 2Solar optimally and trains your staff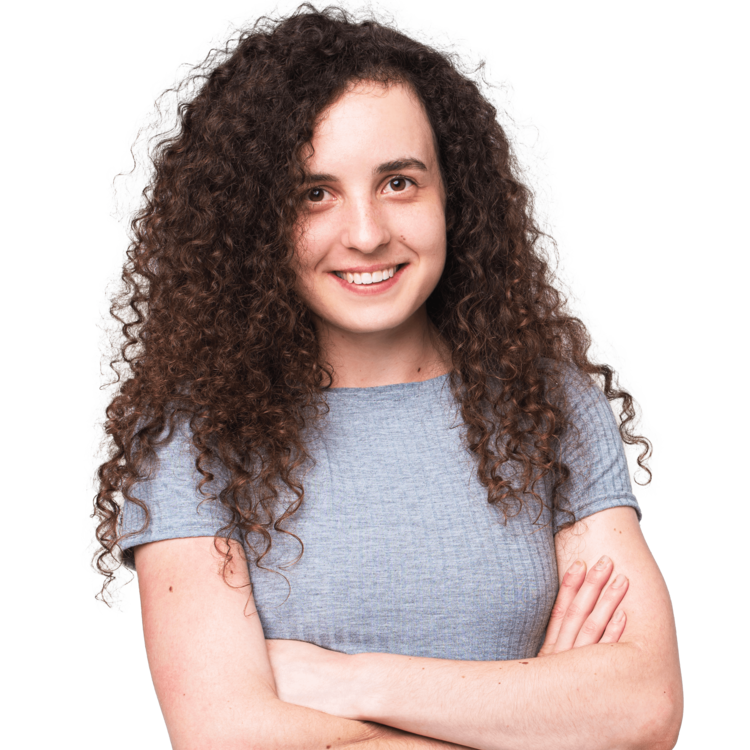 Anastasia
Designing and developing interaction designs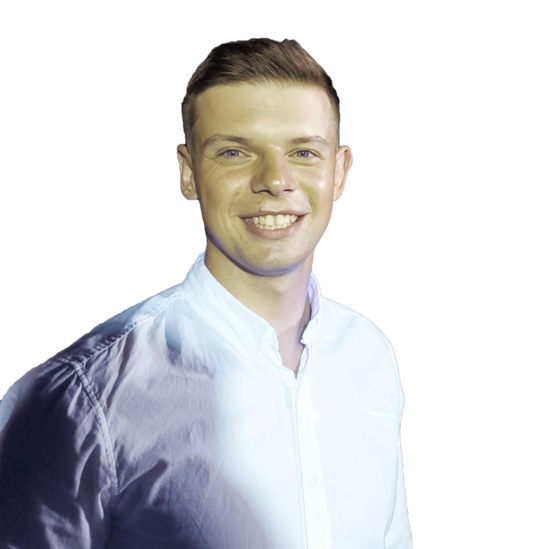 Roman
Quality assurance and testing is my passion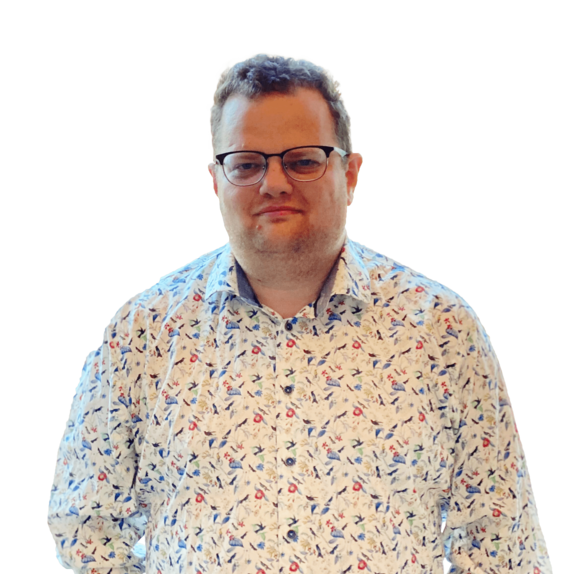 Marten
Develops solutions and engages in product innovation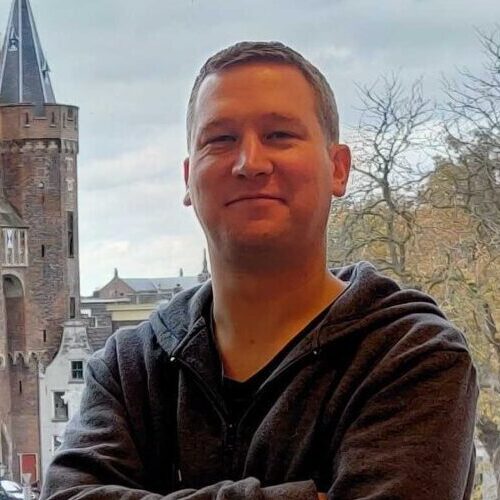 Martin
Develops solutions and assures product innovation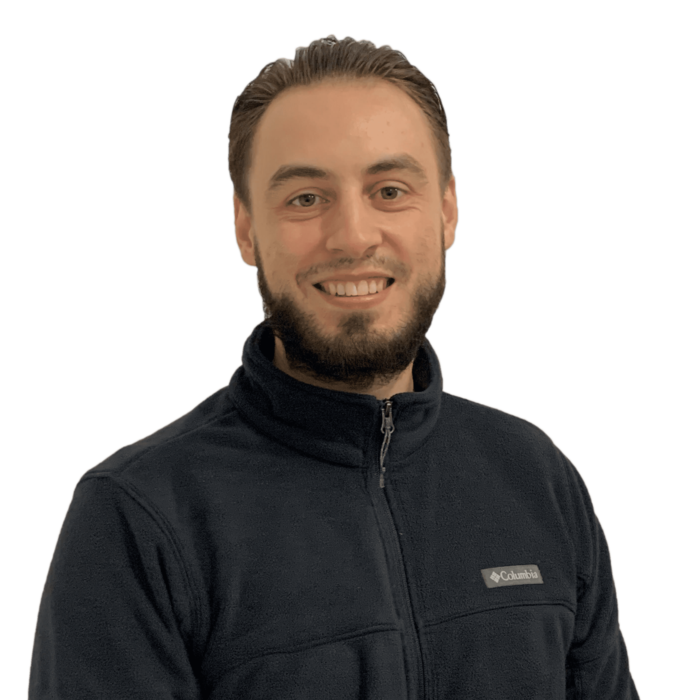 Oleksii
Develops beautiful front-end and smart back-end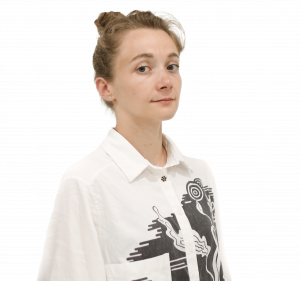 Anna
Creates perfect customer journeys and user experiences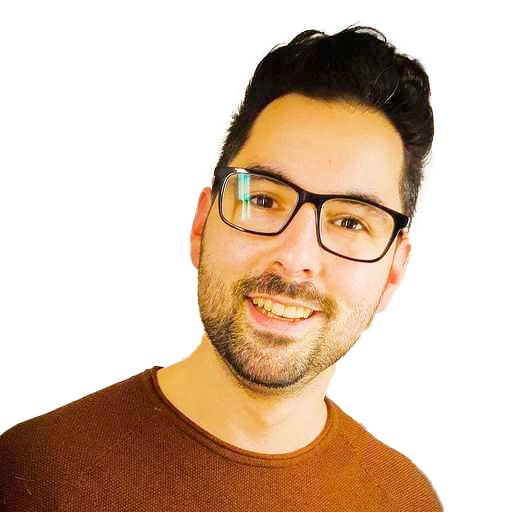 Robbert
Helping companies be even more successful in the energy transition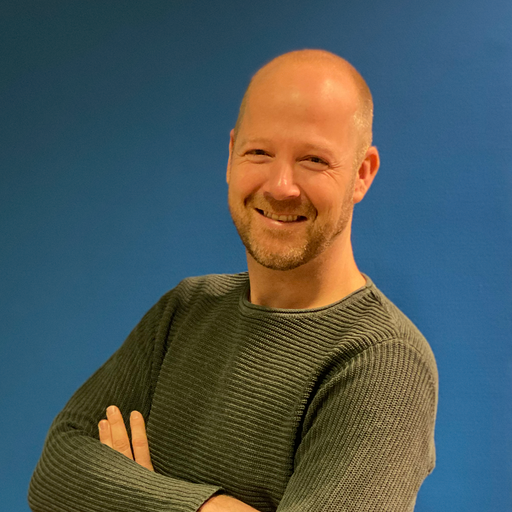 Ramon
Implements 2Solar optimally and trains your staff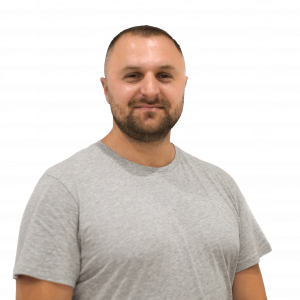 Mykola
Optimizes user experiences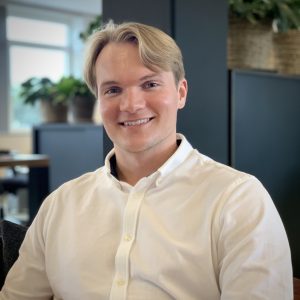 Bob
Puts 2Solar on the international map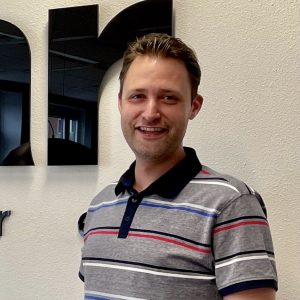 Marcel
Optimizes the quality of 2Solar's platform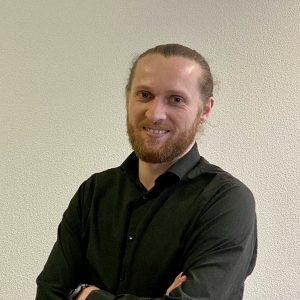 Marc
Helps you with all your questions about 2Solar's platform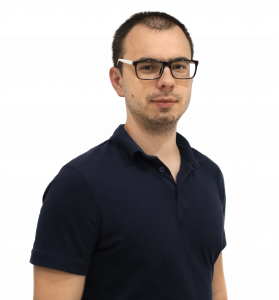 Vitalii
Develops smart software for our clients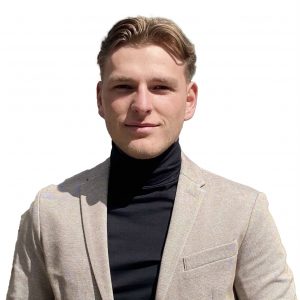 Daan
Thinks along about all your possibilities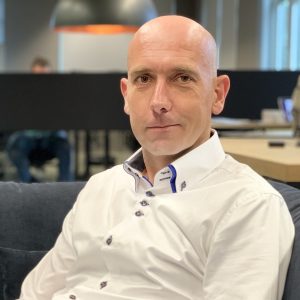 Noë
Develops new software solutions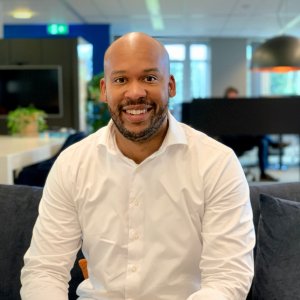 Dennis
Finds the best software solutions for your company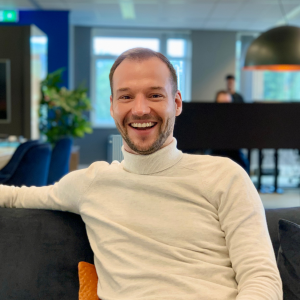 Dennis
Helps reaching your clients even better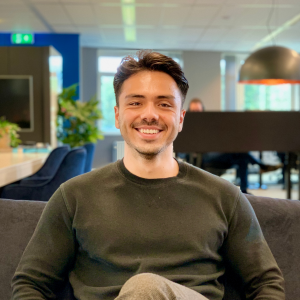 Jochem
Improves the possibilities within 2Solar's app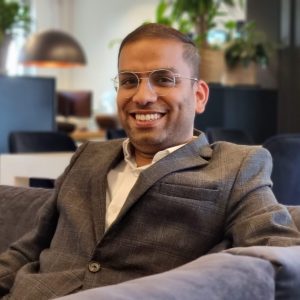 Himanshu
Responsible for 2Solar's technology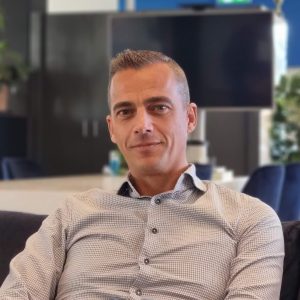 Eelco
Finds the best solution for your solar company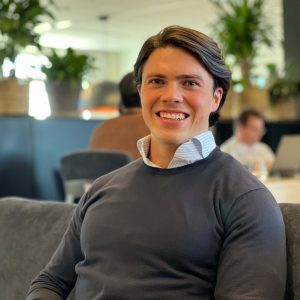 Patrick
Finance has no secrets for him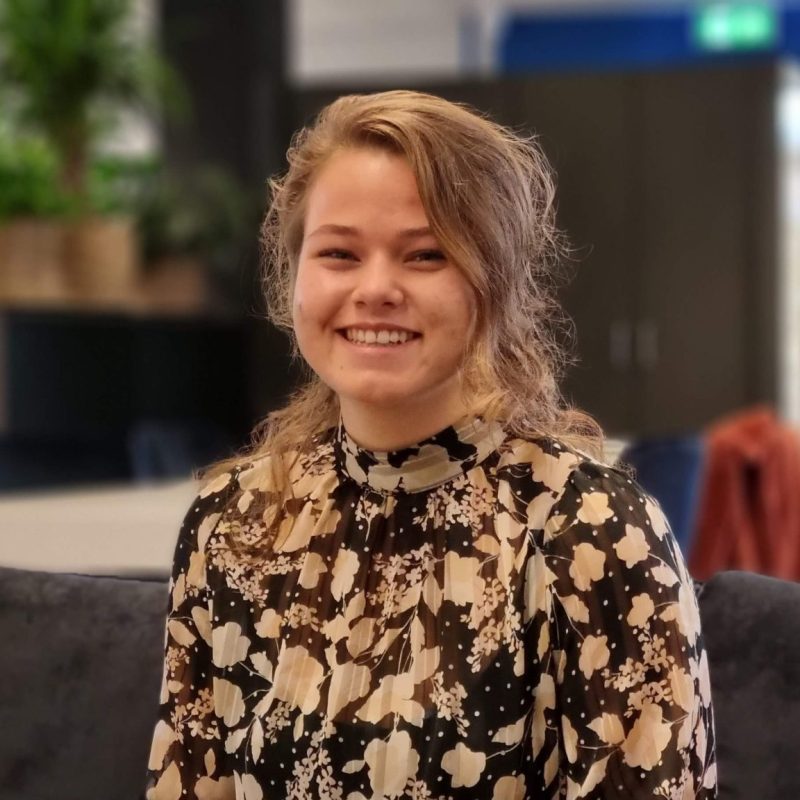 Liset
Creates a connection between brand and people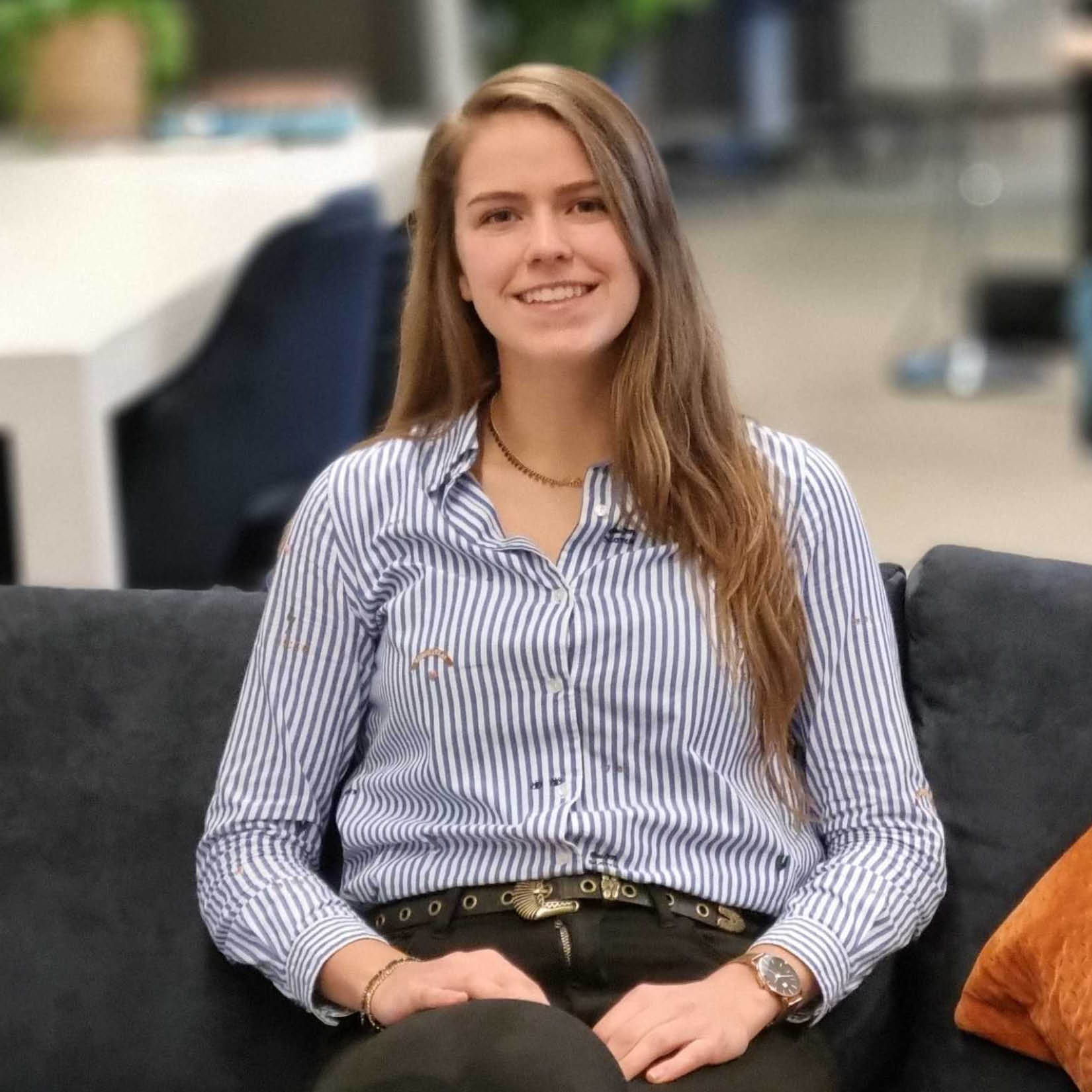 Kim
Implements 2Solar optimally and trains your staff