In the news
2Solar Software in the media
Articles or videos about 2Solar Software appear regularly in the news. Below you will find an overview of news items from the past years.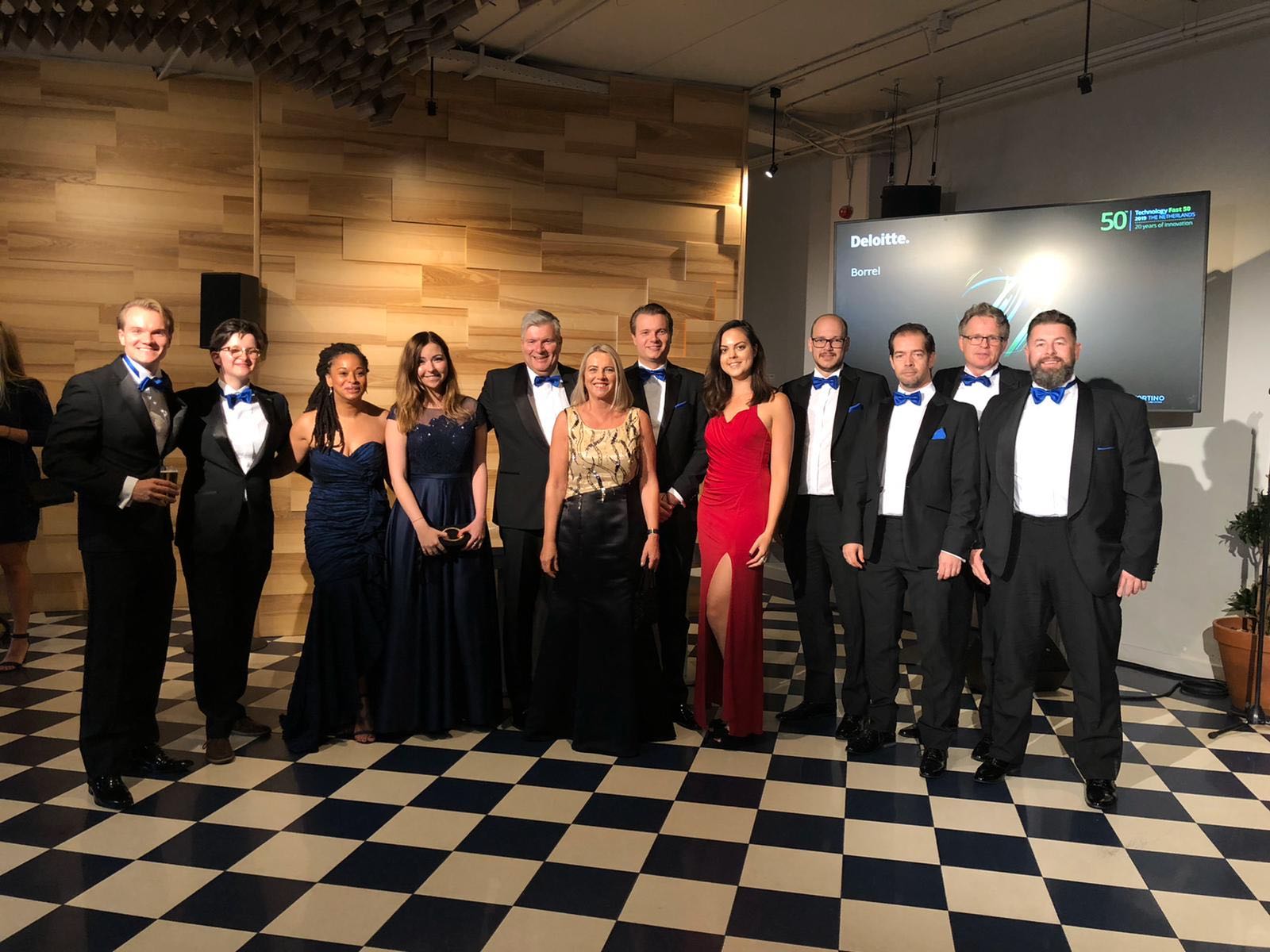 Starter of the year
December 2019
Robbert-Jan van de Worp from 2Solar Software has become the Starter of the year 2019 Region Zwolle!
View his story in the video during the professional jury's visit.
Sustainable energy in many beautiful years☀ #2solar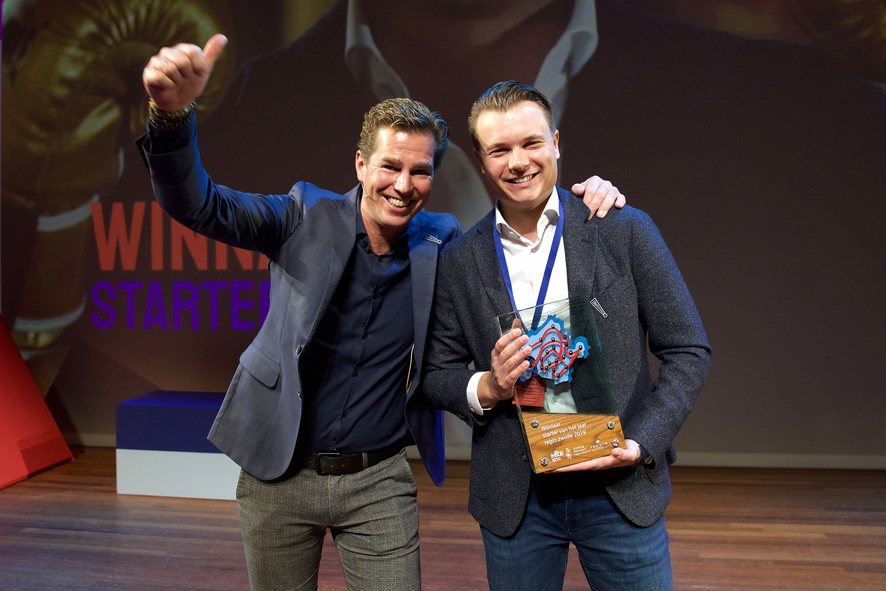 2Solar software gets FD Gazellen 2019
November 2019
Every year, Het Financieele Dagblad announces the "FD Gazellen", the awards for the fastest growing companies in the Netherlands. 2Solar software is in place 49 of the 100 fastest-growing companies in the Netherlands and is listed in the top 10 of fastest-growing companies in the east of the Netherlands.

The FD Gazellen Awards will be presented to Dutch companies for the sixteenth time this year. Criteria include revenue growth of at least 20% in the previous three years, with the last year being profitable. In addition, during the festive award ceremony, which will be held on 7 November, it will also be announced which of the participating companies may call themselves the fastest-growing company per region. The gold, silver and bronze FD Gazellen Awards are awarded to them, in the revenue categories small (up to € 2 million), medium (up to € 10 million) and large (€ 10 million and more).
Deloitte Fast 50
October 2019
2Solar software finished at position 27 in the Deloitte Fast 50! With the Technology Fast 50, Deloitte goes in search of the fifty fastest-growing technology companies every year.
On Thursday evening, October 11, the final ranking was festively announced in Amsterdam. With a sales growth of 549%, measured over the last 4 years, we finished in place 27, a proud achievement!
About Deloitte Technology Fast 50
The Deloitte Technology Fast50 is an annual election of the fifty fastest growing technology companies in the Netherlands. The selection is based on the percentage revenue growth over the past four years (2015 – 2018). View the rankings
here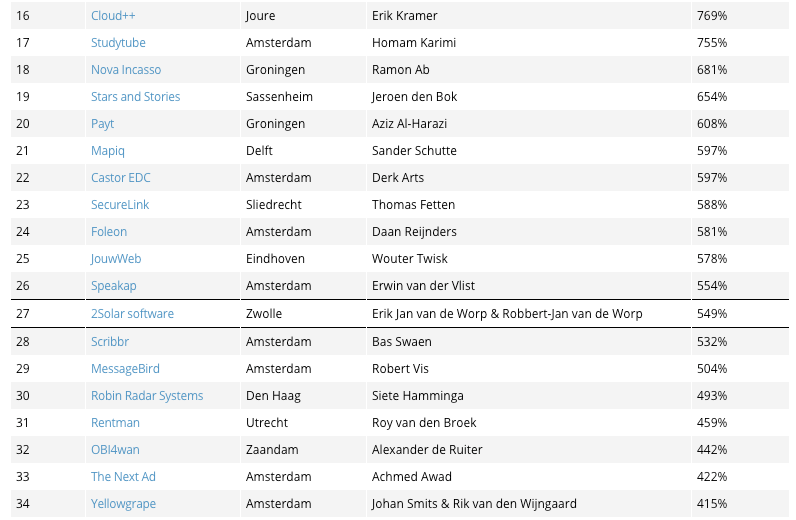 Doe maar duurzaam
October 2019
Sustainable entrepreneurship is a familiar concept that entrepreneurs can no longer ignore. This is not only good for the environment, with sustainable business operations, entrepreneurs can also save costs in the long term.
Season 13 broadcasts are all about sustainable business, sustainable technologies and services. The transition to a sustainable society is not done in one night. Yet, we are on the way. How we can invest in a sustainable future and how entrepreneurs can respond to this, can be seen in the broadcasts of "Doe maar Duurzaam" season 13.
Fast service & short lines